Our innovative solutions for improving air quality in cities are attracting a great deal of media attention. The combination of nature and technology is emblematic of the green city of tomorrow, where technological innovation and sustainability go hand in hand.
In addition, if you'd like to learn more about Green City Solutions and the amazing capabilities of our mossy products to create the best possible future, you can download our mediakit here.
Download MediaKit
Subscribe to our monthly newsletter to get new solutions, projects, partnerships and of course lots of moss in your inbox.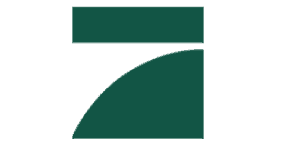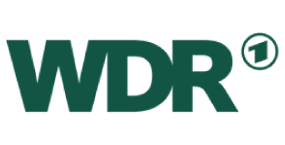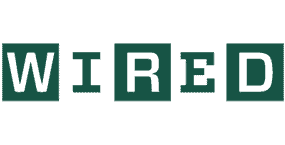 Service for the "Leipzig Open" 2023 "The tennis highlight of the year in the city," as stated by the Leipziger Volkszeitung: "One of East ... // read more >