Our innovative solutions for improving air quality in cities are attracting a great deal of media attention. The combination of nature and technology is emblematic of the green city of tomorrow, where technological innovation and sustainability go hand in hand.
For direct press inquiries, please send an e-mail to media@mygcs.de or call our PR & Media Officer Erika Reimann at +49 15143268128.
Subscribe to our monthly newsletter to get new solutions, projects, partnerships and of course lots of moss in your inbox.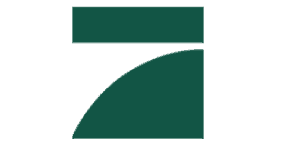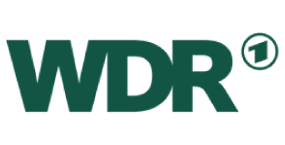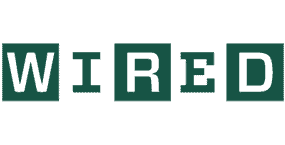 The first of three CityTrees The first of three CityTrees in Hereford (England) has been installed. Two more will be added ... // read more >